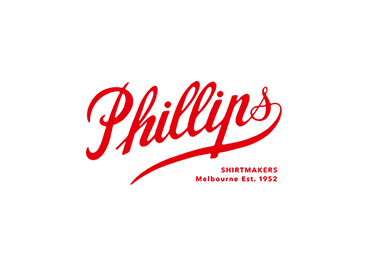 In the early stages of the company Philip and Alex worked full time at their day jobs and by night cut shirts on their apartment floor from rolls of fabric which they stored against the sofa!
.
Greta, Alex's wife, and family friends helped out by stitching the shirts together. Speaking little English the two young men began approaching stores to buy their shirts.
.
It was a Hobart city department store that gave them their big break with the owner being so impressed by the quality and craftsmanship that he placed an order of 800 shirts. From this initial big order, grew the first shirt factory on the third floor of a building above a menswear store and a barbershop on little Bourke Street right in the heart of Melbourne's rag trade industry.
.
With no goods lift in the building, carrying supplies manually up and down stairs required equal elbow grease as constructing the best shirts in Melbourne.