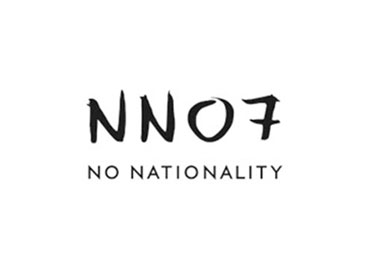 Mitchell McCabe has a long-standing history of bringing you the best clothing brands from around the world and the No Nationality philosophy epitomizes how we feel about the quality and style of clothing we carry in the Mitchell McCabe Tailored Shop in South Melbourne.
PHILOSOPHY AND THREE CORNERSTONES of No Nationality Clothing
 
"From day one, when we set the rules for our brand, we had three important 
cornerstones to build our brand upon. We have stood by these, ever since then.
These are the foundation for our existence, and we will never compromise them"
No Nationality:
We look at the world from our own perspective, and we do things our own way., We're Inspired by those we meet 
during our journeys across the world – people brave enough to discover the world through their own eyes. 
It doesn't matter where they come from – Kenya, Argentina, Italy, Scotland or Japan – for us everyone is equal. 
We're attracted by personalities, not nationalities. We try to seize moments and make a difference because there's 
no goal at the end. It's the journey itself that matters.
Originals of Tomorrow:
Great clothes are just like good people. They get better with time. We don't like thoughtless 
consumption and throwing things away. That's why we always aimed to create timeless pieces 
that transcend trends. Clothes that stand the test of time.
Deadly Dedicated:
We are dedicated – and we will never be average. We are serious nerds when it comes to our work. To fabrics, 
details, and quality. It's all about appreciating the small things in the big picture, and know the importance of good 
craftsmanship. Our dedication permeates everything we do. From office space and concept stores – all the way to 
choices of paper, typography and packaging. We never compromise.