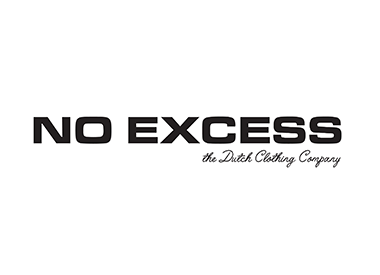 No Excess is a Dutch organisation based in Amsterdam. It is the "Original Dutch Clothing Label"
They are passionate about not only the Netherlands but the rest of the world as well. Although international in ambition and reach, they have a totally Dutch approach to life. Fashion is their passion, and their mission is to create uncomplicated and affordable men's clothing.
The No Excess design philosophy is simple: to create clothing that is Simple, Strong, and Sophisticated.
The design team gets its inspiration from all corners of the globe. Mood boards are made, ideas developed and then translated into a rugged, unique and timeless style.
The No Excess man is a modern man, full of off-the-wall creativity, their clothing is of timeless craftsmanship and special details.
Mitchell McCabe's choice of No Excess items throughout the seasons are typified by our love of attention to stunning details, original prints, high-quality materials and yet something just a bit special.