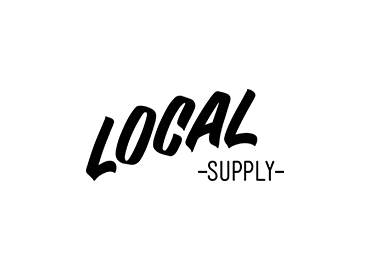 True to the Mitchell McCabe tradition, we are proud to carry Australia's own Local Supply Sunglasses.
Born in Bondi, Local Supply was founded to set your mind free from stressful, overpriced sunglasses. So you can put things in perspective. So you can focus on the moment.
We supply great looking, versatile sunglasses for your local adventures. Whether you're running around your neighborhood or jet-setting around the globe - we have your eyes covered.
Local Supply has teamed up world-class designers with high-tech manufacturers to craft strong, lightweight frames with polarized lenses as standard. And at a price that leaves more for the doing.