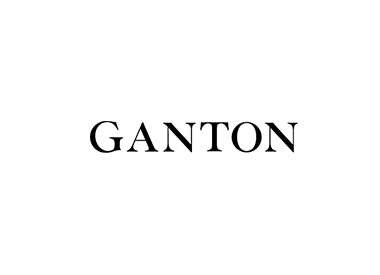 Ganton is independently owned and run by the Marmot family, and as such is one of Australia's longest running specialist shirt makers.
A Ganton shirt offers you a unique blend of finely crafted workmanship, European inspired styling and meticulous attention to detail.
Founded in 1974 and after having worked in the fashion business for a number of years, Allan Marmot decided it was time to give Australia something new, and something special. Instead of trying to be all things to all people, Allan's ambition was to offer stylish, high-quality shirts that held integrity and exuded leadership.
With that in mind, Allan founded the Ganton brand and set out to make his vision a reality. After over 40 years of manufacture, Ganton is still based in Sydney and still proudly family owned with Allan's son Justin currently the Managing Director of Ganton. Twice a year their team in design and production travel the world searching for the latest in inspiration and fashion direction.
Whether it's an eye for the right style, or Ganton's insistence on attending to the smallest details, Mitchell McCabe's customers seem to agree.
Have you had the pleasure of a Ganton?