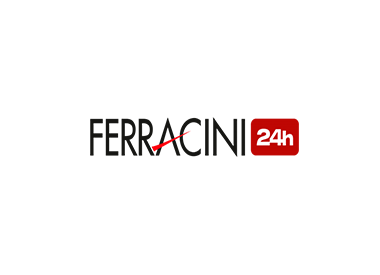 Established in 1984, Ferracini has established itself as a worldwide shoe and footwear brand synonymous with European style and class.
Ferracini has been crafting high-quality business and casual leather men's shoes in Brazil since 1984 with a flair for both modern design and quality raw materials.
Now the label is established as a worldwide brand, and available in 45 countries.
Ferracini covers a wide variety of styles, from casual, business, and sports shoes, but no matter what style, Ferracini shoes have a level of comfort that is unsurpassed in the footwear industry.
Mitchell McCabe has chosen the Ferracini brand for their tagline, the original '24 Hour' comfort shoe - this is the shoe that you can literally wear all day.