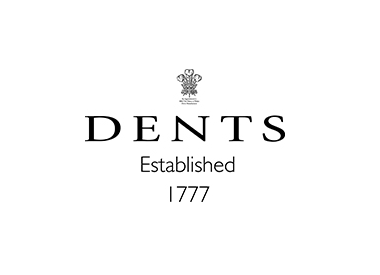 The story of Dents began in 1777, when John Dent established himself as a master glove maker in the cathedral city of Worcester, England. Over the following 240 years, Dents has gone on to develop a worldwide reputation as the quintessential British glove brand.
It was Dents that made the Queen's Coronation Glove over 60 years ago, and are also the holders of a Royal Warrant from HRH the Prince of Wales, and is honored to supply him and other members of the Royal family with gloves.
Dents gloves have appeared in many successful TV series such as Mr. Selfridge and Downton Abbey.
They have also featured in Hollywood movies such as Batman, Wonder Woman and have also clothed Daniel Craig as James Bond.
In fact, you could say you are in good hands with Dents!
Dents craftsmen still make the world's finest leather gloves in England. Their unique expression of the glove maker's craft can be seen by the care and attention to detail lavished on our most exclusive English made gloves. Each glove is individually bench cut and made with features and materials rarely seen today.
The leather used by Dents for its gloves is a by-product of the food, wool and dairy industries. It is a completely renewable resource.
Mitchell McCabe is proud to partner with Dents to bring you Leather Gloves and wallets, as well as fine hats, knitted gloves, scarves, and beanies.