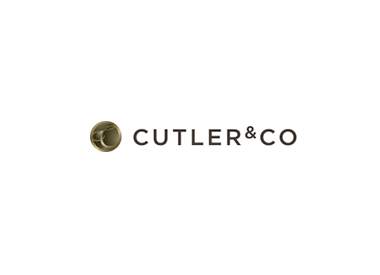 As the benchmark for premium menswear for over a decade, Cutler & Co tailor garments with effortless urban sophistication, style and quality. Mitchell McCabe has had a long and continuous friendship as well as a working relationship with the Cutler brand and owners for nearly 18 years.
With the backing of its parent company Auravale, Cutler has become one of New Zealand's most well known and respected brands in the premium menswear apparel market.
Combining high fashion attitude with ease of wear, the latest collections are always sought after by the Mitchell McCabe customer as it brings with it, a refreshing vision to what we call our 'third wardrobe'; that between career and casual, professional but not formal.
Cutler uses fabrics form some of the best European mills available, and quality of manufacture is second to none.