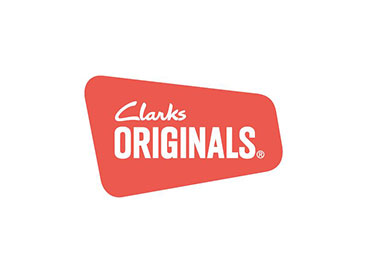 From contemporary looks inspired by the catwalk to shoes that put growing feet in safe hands, one name says it all: Clarks.
Clarks footwear is all about style and comfort. As we see it, you can't have one without the other. Our designers seek out the freshest trends from cities across the globe and then interpret them in a way that's just right for our customers. Founded in 1825 by brothers Cyrus and James, Clarks are still based in our birthplace of Street, Somerset, but today we are a global business, selling shoes in over 35 countries around the world.
While change is a constant and innovation is a Clarks hallmark, we never lose sight of the values that have been central to our success for the past 185 years and that have made us the business we are today. We believe in treating customers, partners, suppliers and each other with honesty, integrity, and respect. Our heritage inspires us to keep moving forward.