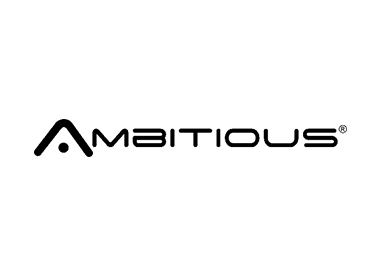 We like to start from the ground up here at Mitchell McCabe. And, sometimes footwear can start an outfit rather than complete one.
Ambitious is a Spanish footwear brand that we've started working with this year. Like most of the brands we work with, we share the same values of integrity, longevity and a shared experience for persistence.
Ambitious has been created by a family dedicated to the excellence of shoe manufacture. While they were looking to make a statement in the international market and with new additions to the team, the company focused on the creation of a concept that would bring differentiation to its clients.
With many valuable years of experience and footwear manufacturing tradition and know-how, coupled with an innovative and creative desire to constantly update new technologies Ambitious was born.
With a fashion-forward attitude and re-works of classics - Ambitious takes its place in Mitchell McCabe with attractive and diverse styles that challenge the limits of conventional design.
Welcome aboard Ambitious.