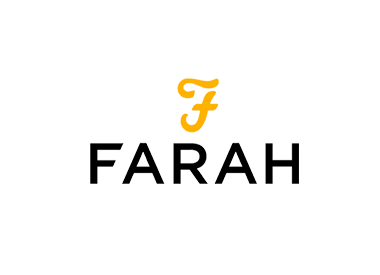 Farah Vintage embodies classic English styling in a slim and contemporary fit
Mitchell McCabe offers a carefully selected collection of 'must have' items.
Whether the signature oxford shirtings, chinos or tees, Farah Vintage offers the solution to the quest for functional clothing that is suitable for work as well as play.
Comfort is guaranteed. Make sure you are up to date and bang on trend with Farah Vintage and Mitchell McCabe.