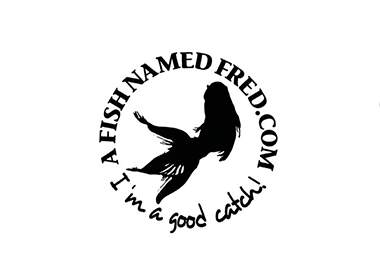 We are always on the lookout for something new, different and fresh. Mitchell McCabe's success has come from being open to new brands and A Fish Named Fred is no exception.
Fred's message is as simple as it is important; Be Proud and Stand Out! It comes from the brand's core belief that life is just too short to be average.
Hailing from Amsterdam, already known for its love of colourful clothing and a playful attitude to life, AFNF works hard to keep every collection fresh, full of colourful and original designs and details, the collection is sharp and impossible to miss.
So, who is 'Fred', and how would you describe him? Well, being a 'Fred' means being a man of all ages, all occupations and all nationalities.
'Fred's' can be easily recognised due to their ability to turn nothing into something, grey into colourful and ordinary into legendary. When you are a 'Fred', you or your friends will never get bored.
This Dutch brand was formed 6 years ago and based on the conviction that the world needed some extra colour and fun.
Mitchell McCabe is proud to be friends with A Fish Named Fred.